We are a team of link builders worldwide. We help large industry leading brands, e-commerce, review sites, affiliate marketing sites, large blogging sites to increase their website traffic by achieving their continuous link building monthly target of getting links from quality sites. Wo do not use artificial intelligence to do this task. We will do it manually using humans (top link building prospectors around the world) to find best matched sites and content for your niche for link building. We also work with large industry leading digital marketing companies, performance marketing companies that have in house SEO team but need to outsource their link building service to save cost or want to expand their SEO business activities and looking for trusted partners.
We can provide digital marketers the best link building service at the lowest cost. You can save a lot money if you outsource the link building prospecting/outreaching task to us and can spend more your time and money in other areas of your business. We will provide best value service at the lowest possible cost and we strictly follow search engine rules and will never pick toxic PBN links for you.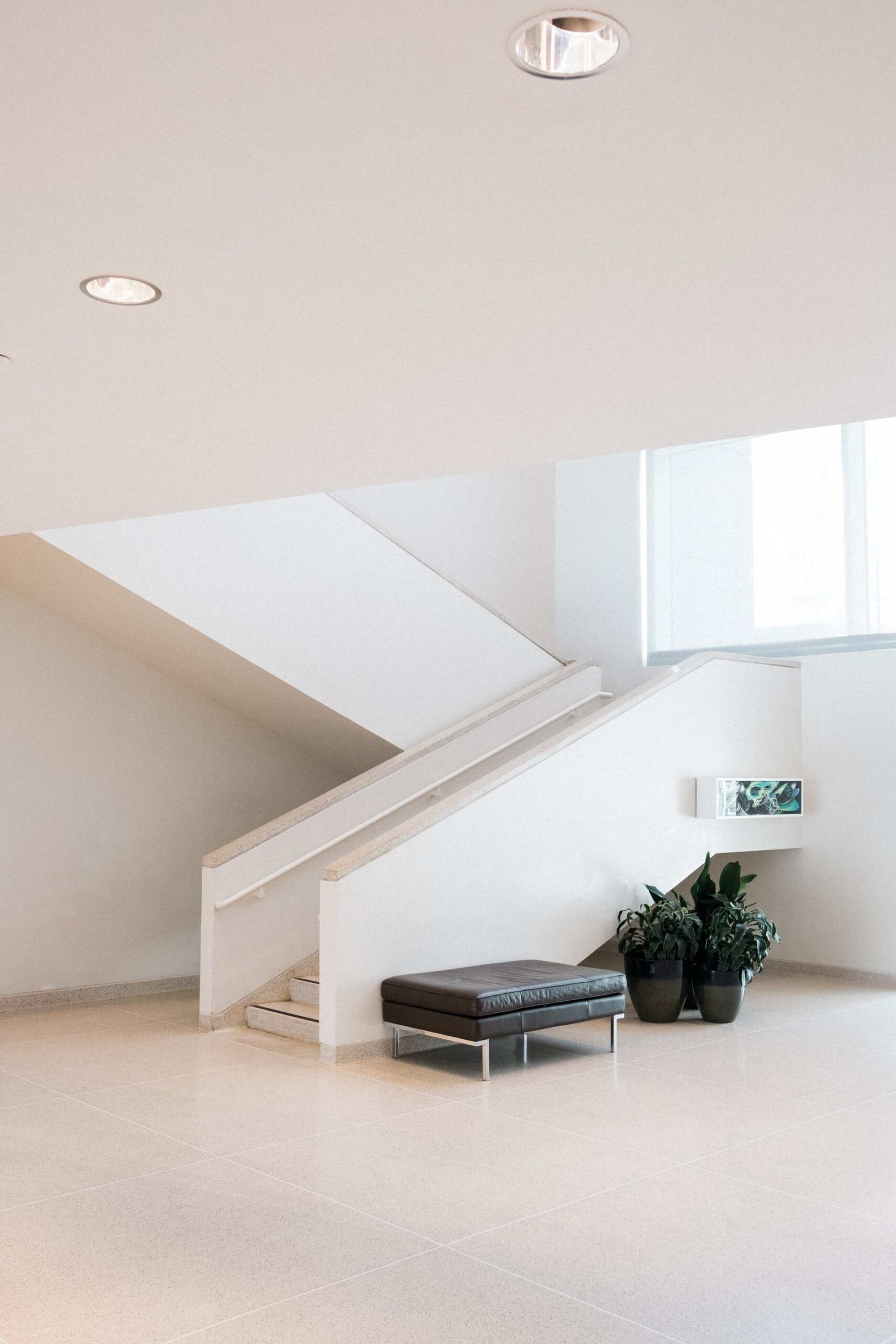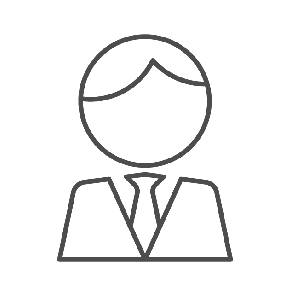 Outsourcing
We have a big manual link-building team for Internet marketing companies so that they can outsource their link-building projects and reduce the cost at least 3 times less and get rid of the hassle of maintaining a big team. You do the content and we will do the rest.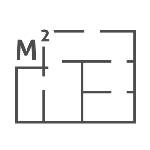 Campaign
We offer 100% human involved yet very low cost manual link building campaign, which is extremely effective and provide best result compare to using expensive AI tools like BuzzStream, Pitchbox. All of our link builders are highly skilled.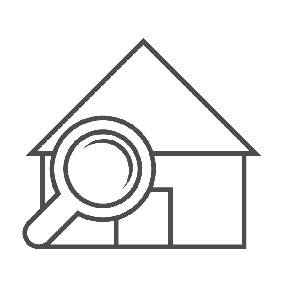 Business Websites
We offer a specialized link-building service for e-commerce and business sites that will get a good number of potential customers through our manual link-building program and see great conversion and fulfillment of sales targets.
We engaged with LinKRanK on a large backlink project that went well. We hit our SERP ranking goal. Would recommend LinKRanK to those looking to build authority to their sites through links.
LinKRanK guys are good in communication and well versed in outreach tactics, delivered work promptly after giving deadlines. Definitely enjoyed working with them.
Very pro-active, super knowledgeable. During the project implementation, we got SEO results, quality backlinks, and continue to collaborate with them in other projects.