We will earn natural contextual links for you which will look organic to search engines. Our method is manual outreach and we will do organic link-building campaign which requires manual work and great amount time and huge effort that will bring long time great of value of your site to search engine. But still we will be able to manage it at a surprisingly low cost which is even lower than AI based or toxic cheap PBN links.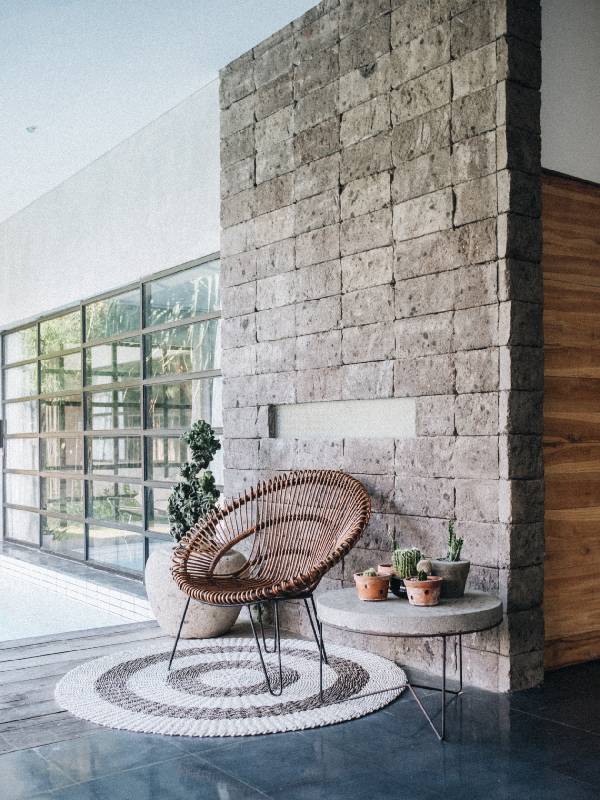 We at LinKRanK help you to drive more traffic from search engines since 2011. We create quality backlink profiles for your site. We do white hat organic link building, we hate blackhat techniques like artificially created blogs, low-quality toxic links. We will only link your website to high authority and good quality sites that are a good match for your industry and niche. For that, we do a lot of manual research and try to avoid using tools and Artificial intelligence as much as possible and still, your cost will be lower than the market average price (you can compare it). We have a network of human link builders worldwide and we know how to do all the hard work at a low cost and deliver the market best service. All work we will do very carefully and highly customized for your industry and in a most effective way.
We help large industry leading brands, e-commerce, review sites, affiliate marketing sites, large blogging sites to increase their website traffic by achieving their continuous link building monthly target of getting links from quality sites. Wo do not use artificial intelligence to do this task. We will do it manually using humans (top link building prospectors around the world) to find best matched sites and content for your niche for link building. We also work with large industry leading digital marketing companies, performance marketing companies that have in house SEO team but need to outsource their link building service to save cost or want to expand their SEO business activities and looking for trusted partners.
We can provide digital marketers the best link building service at the lowest cost. You can save a lot money if you outsource the link building prospecting/outreaching task to us and can spend more your time and money in other areas of your business. We will provide best value service at the lowest possible cost and we strictly follow search engine rules and will never pick toxic PBN links for you.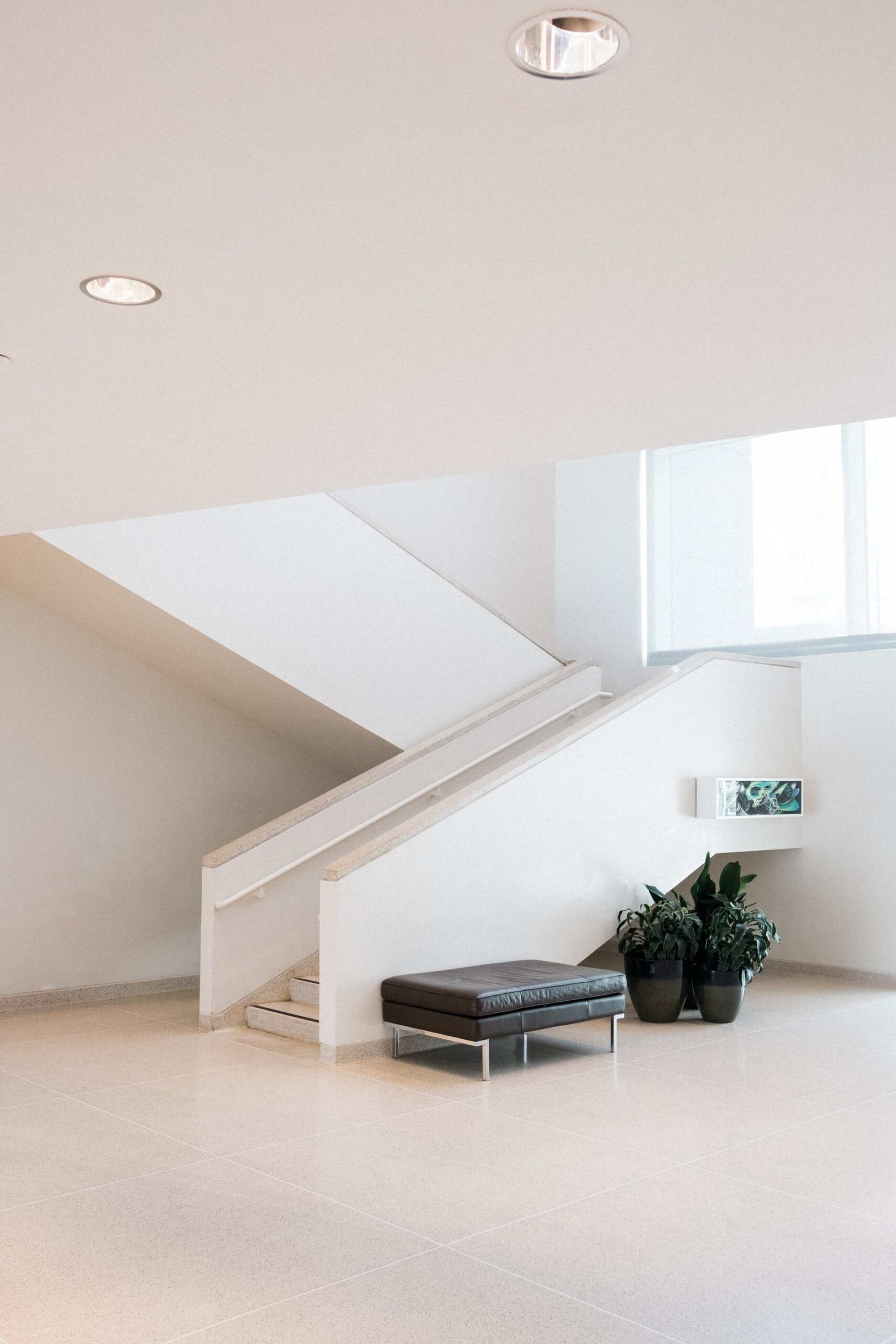 We work 365 days for you! We find high quality sites for Guest posting, link insertion for your site that are contextual to your industry and pursue them for linking to your site. Our link building team find free backlink opportunities for high quality contents of your sites and secure links. We also have a great collection of high quality sites for every industry for link building that link you for sure.
We engaged with LinKRanK on a large backlink project that went well. We hit our SERP ranking goal. Would recommend LinKRanK to those looking to build authority to their sites through links.
LinKRanK guys are good in communication and well versed in outreach tactics, delivered work promptly after giving deadlines. Definitely enjoyed working with them.
Very pro-active, super knowledgeable. During the project implementation, we got SEO results, quality backlinks, and continue to collaborate with them in other projects.